This is a collection of old Doctor Who gifs I've managed to find.
Most of them are from here, but the search function there isn't perfect, which is why I've put them on this page.
Two gifs in particular are from Bill ->

!!FLASHING WARNING!!
>"take me back home!"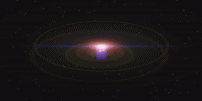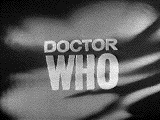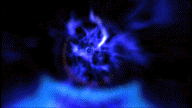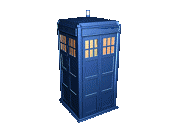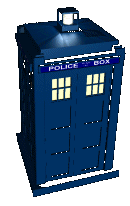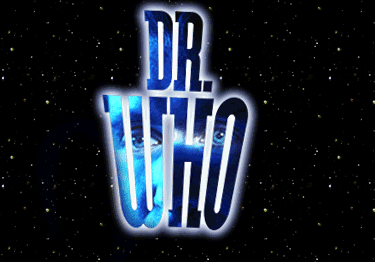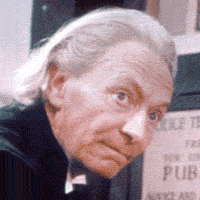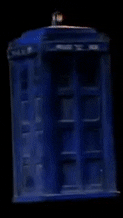 bonus round: late 2000's pixels!